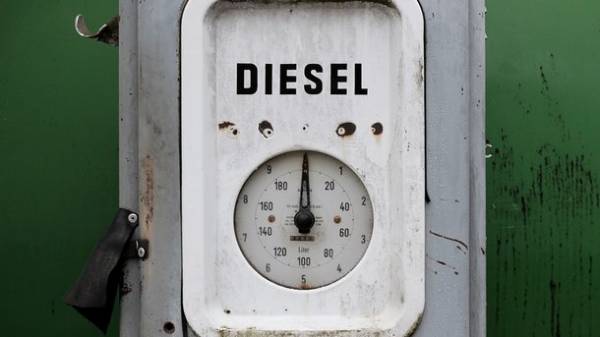 The Munich Prosecutor's office has expanded the scope of criminal investigations in connection with the misrepresentation about the level of harmful emissions in cars Audi. This is reported by German media.
Reportedly, investigators suspect a number of current and former Board members of the group. The representative of the Munich Prosecutor's office did not mention the names of top managers that are involved in the case.
We are talking about a possible violation of the top managers of their responsibilities for oversight, reports Deutsche Welle.
The representative of the company in Ingolstadt said the Prosecutor's office informed the leadership of the Audi on the launch of administrative proceeding.
SEE ALSO
Top Manager of Volkswagen pleaded guilty in the case of "diesel scandal"
Previously, the business magazine Manager Magazin said that in the near future their posts will leave 4 members of the Board of Audi. This information the press service of the company refused to comment.
In March the Prosecutor's office opened a criminal case against the Audi on suspicion of fraud and false advertising.
In this case it was a question of deliberately underreporting the exhaust gas sold in the US and Europe diesel cars.
In early July, within the framework of this criminal case, arrested the former head of Department of development of engines Audi.
We will remind, in September 2015, the Agency for environmental protection United States revealed that the special software that lowers the real evidence about the emissions of harmful substances into the atmosphere, is diesel car of the Volkswagen.
Comments
comments