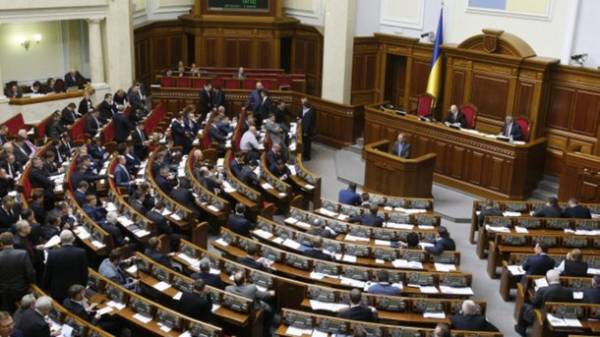 The Committee on preventing and combating corruption of the Verkhovna Rada was unable to make the meeting on Friday, which was planned to consider the nominations in the independent Commission for the audit of the National anti-corruption Bureau (NAB).
At the planned extraordinary meeting of the Committee on Friday, March 17, it's 8 members of the Committee of 24.
The next meeting of the Committee scheduled to be held on Wednesday, March 29.
As reported, February 23, 2017, Parliament was unable to delegate its quota auditor to conduct an independent evaluation of the effectiveness of NABOO. Deputies considered a draft decree №5571, which proposed to delegate to the Deputy inspector General of the U.S. Department of justice Robert Storch. However, the head of the faction "Block of Petro Poroshenko" Igor gryniv has nominated Briton Nigel brown. The results of voting deputies did not support any of candidates and decided to return the matter to the Committee for revision.
March 15 anti-corruption Committee of the Parliament was unable to consider candidates for the position of independent auditor of NABOO.
As reported, EU Ambassador to Ukraine Hugh Mingarelli considers necessary for auditing the National anti-corruption Bureau of Ukraine conducted by independent professionals chosen according to transparent procedures.
Comments
comments