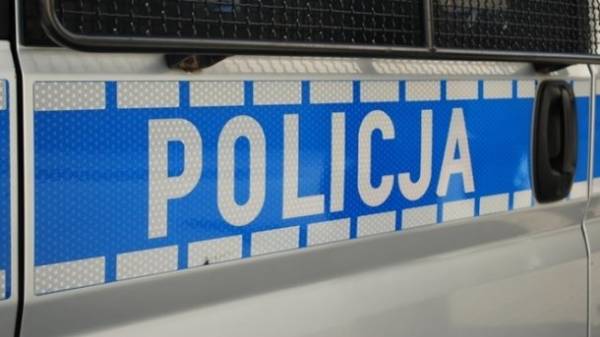 Nearly 600 passengers on the train Warsaw – Berlin evacuated in Poland at the station of the Grave because of a bomb threat. It is reported by Gazeta Wyborcza, the TV channel "112 Ukraine".
The message about the explosives in one of the cars was sent by e-mail to "Polish Railways".
Passengers were accommodated in the school building, and those who did not have Luggage, will be able to get buses in Poznan.
The police are searching the train involving police dogs. Station the Grave is closed, the movement of trains on this line is stopped.
Comments
comments