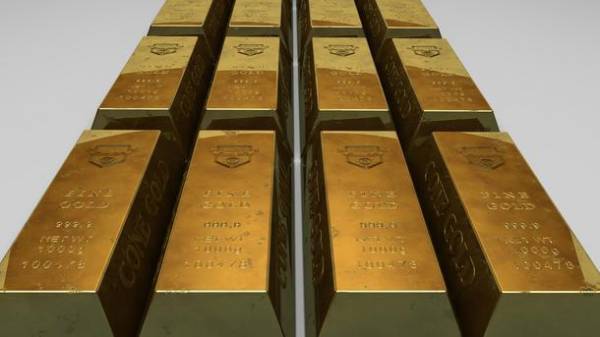 American company Avellana Gold has developed a project for the extraction of gold and gold-polymetallic ores of the Carpathian region, which plans to invest about $ 100 million, according to the Gosgeokadastr.
The company plans to develop new infrastructure and development strategy Muravskaja deposits using modern equipment.
Old infrastructure Muravskaja field limited the possibilities of the mine, the production volume reached 120 thousand tons per year.
Today, investors are planning to organize a highly efficient production in the long term with an annual production of 500 thousand tons. For this Avellana Gold plans to include in the design at the same time and gold and gold-polymetallic ores. In fact, this is the new strategy of production.
Comments
comments