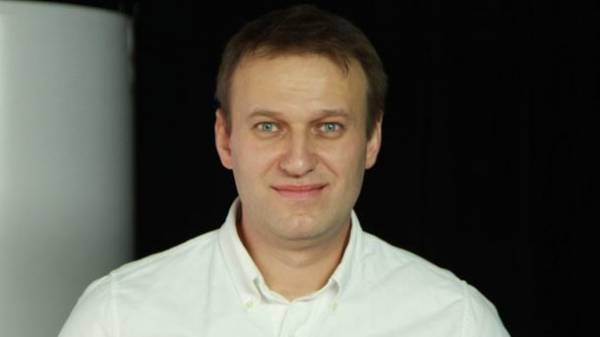 Bulk can not run for President because of a criminal record. This is stated in the official statement of the Central election Commission of the Russian Federation.
Recall, Navalny was sentenced to five years imprisonment in the case of "Kirovles" with a suspended sentence of a year and 5 months.
By law, be elected in such case, the person is entitled after 10 years from the date of withdrawal or the maturity of convictions for serious crimes, 15 years for the most serious crimes, the statement said the CEC.
The document also noted that the creation of a "headquarters" to support the Bulk is beyond the scope of the official election campaign, so as of now it is not maintained, and the official nomination of presidential candidates in the elections of 2018 will only be possible starting from December 2017.
Earlier, the head of the CEC of the Russian Federation Ella Pamfilova also said that Navalny may not be a candidate.
Comments
comments