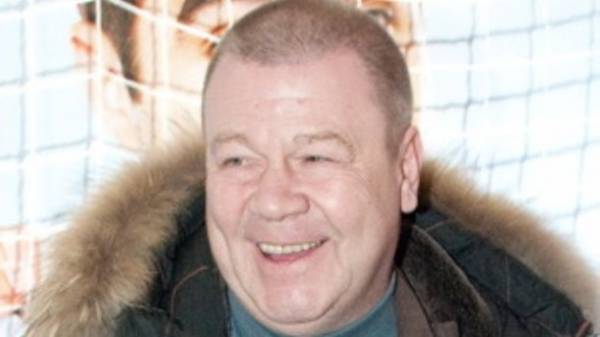 Russian actor Sergey Selin, who is particularly known for her role Dukalis in the television series "Streets of broken lamps", were in the "Peacemaker".
The actor is charged with deliberate violation of the state border of Ukraine. Participation in advocacy activities on the territory of Russia-occupied Crimea.
It is noted that he participated in the so-called the XVI International film forum "Together" in the occupied Peninsula.
SEE ALSO
"Very happy that he came": In Lugansk the concert arrived the famous Russian singer
Also the "Peacemaker" notes that "Dukalis" is a member of the party "United Russia". February 6, 2012 was officially registered as a confidant of the current President of the Russian Federation Vladimir Putin.
As reported, a famous Russian artist, writer-satirist semen Altov August 3, placed in a section of "Purgatory" project "Peacemaker".
Comments
comments