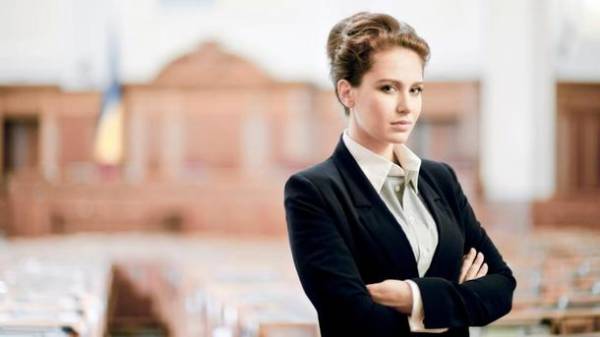 Former MP from "Party of regions" Irina Berezhnaya died in a car accident. Information about the death of Berezhnoy confirmed the ex-people's Deputy Olena Bondarenko.
The accident occurred on Saturday morning on the Adriatic sea between Italy and Croatia, said the "Left coast".
The driver, who was carrying with a Gentle eight-year-old daughter was most likely lost control and the car flew off the road. "Eks-the Deputy and the driver died on the spot. The gentle daughter received minor injuries", – notes the edition.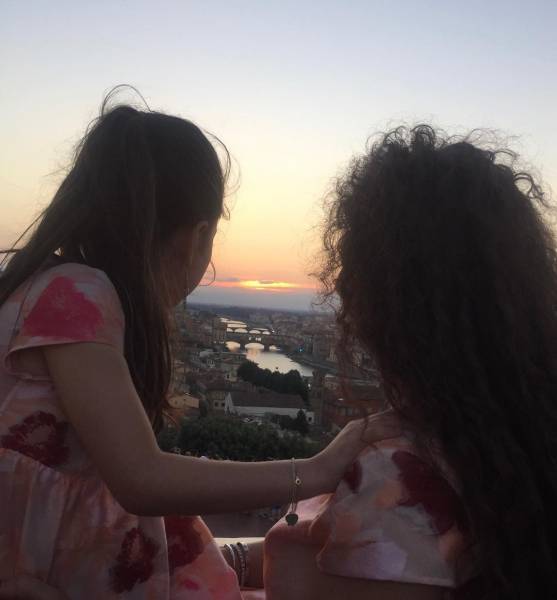 Irina Berezhnaya with her daughter. Photo: Instagram
SEE ALSO
There are photos and a video of a creepy accident, which killed the Deputy of Kyiv
We will remind, Irina Berezhnaya – the Deputy of two convocations of the Verkhovna Rada of the sixth (2007-2012) and seventh (2012-2014). He was a member of the faction "Party of regions", were part of the Rada Committee on justice. Berezhnoy was 36 years old.
Comments
comments