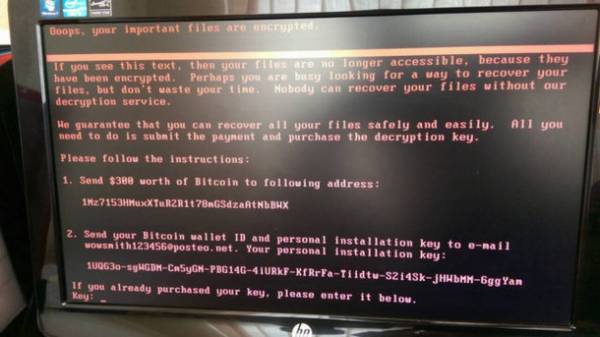 In the code of the virus-the extortioner Petya that hit Ukraine in late June, found instructions in Russian language. Told about it in interview "to the Commander in chief," the head of the Department of postal and telecommunications Sergey Demediuk
"Every virus is written in a particular programming language. However, in order to make some amendments, spells out specific instructions. We found that in the revision of this code was that such instructions are in Russian. As an example: if I'm English, I'm not going to write instructions in Russian. I'm not talking about the Russian Federation", – said Demidyuk.
SEE ALSO
Ukraine faces new hacking: the cyber-police has named the date
He recalled that the basic version of the virus is considered to be the intervention of Russian special services, but he does not approve of.
Recall, 27 June, the Ukrainian banks, government Internet resources and local network has undergone a massive hacker attack, which spread the virus Petya.A that locks computer systems. It is estimated that the hacker attacks may have been incapacitated to 10% of private, government and corporate computers in Ukraine.
Comments
comments