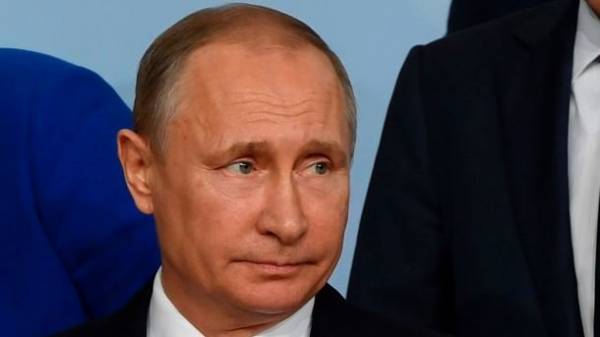 The President of the United States Donald trump signed previously approved by the Congress the law on the introduction of sanctions against Russia, Iran and North Korea.
While U.S. lawmakers considered and voted for a new package of anti-Russian sanctions in recent days much has been said about whether to sign or not sign this document President of the United States. Now all doubts are dispelled – the law was signed.
SEE ALSO
"No money, but briefs hold": undergarments, Medvedev derided in the Network
At the same time, Russia did not wait for an autograph of the American leader under applicable law and imposed countermeasures against the US a little earlier. So, on July 28 , the Russian foreign Ministry announced measures against American diplomats in response to the adopted by US Congress bill on sanctions against Russia. In the end it became known that Russia will leave the 755 employees of the us diplomatic mission in Russia.
A historic moment
Trump signed the sanctions.
The same penalty is erased from the world map USSR
I see no reason not to drink! pic.twitter.com/XgkwzvWopl
— South East (@Ale4kko) August 1, 2017.
Bloomberg: trump approved the law on sanctions against Russia pic.twitter.com/bT9g9SjVUP
///QB™ (@zybb_zer0) 2 Aug 2017
Yes, Dimon, will not remove the sanctions. Sanctions are not cowards "Kevin Klein". Removed, put….
Rose Analogger (@Anakoyher) 3 Aug 2017
.
2 Aug 2017 began the final phase
The 2nd World of the Cold war against Russia
Trump signed a Law!
↓pic.twitter.com/ewmIoCj5H3
— SERHII MAZUR (@flymobimir) 2 Aug 2017
The icing on the cake with the theme of new sanctions )
The American chamber of Commerce: U.S. sanctions did not affect American business in Russia.
— Ruslan Ostashko (@RuslanOstashko) 3 Aug 2017
Vice-President of the United States guaranteed the tightening of sanctions against the Kremlin
The state Duma has recognized the impossibility of economic response to US sanctions pic.twitter.com/d3u8C7lVrf
— Elshad Babayev (@Elshad_Babaev) 2 Aug 2017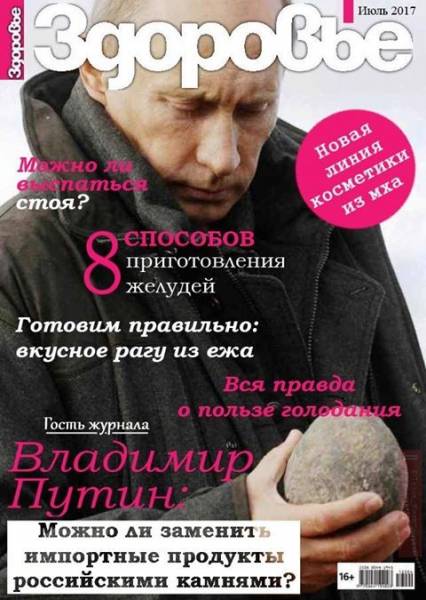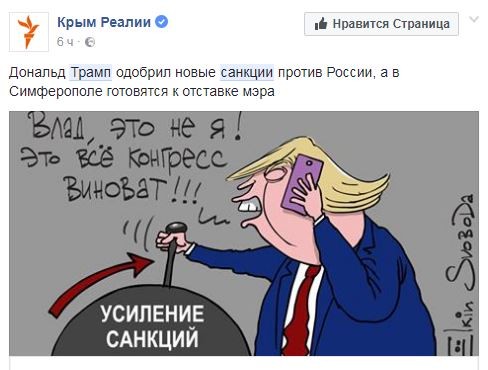 Comments
comments