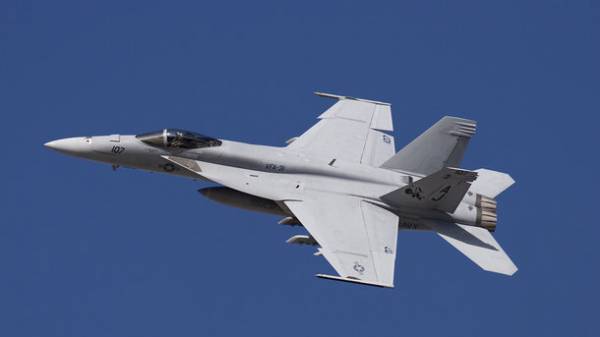 Carrier-based fighter-bomber F/A-18E Super Hornet crashed in the Celebes sea in Southeast Asia, reports RIA Novosti.
The crash happened at the moment when the plane approached the aircraft carrier "Carl Vinson", where he was based.
The pilot managed to eject into the sea, where it was picked up by a rescue helicopter.
Earlier it was reported that off the coast of Japan crashed American fighter jet, the pilot ejected.
Comments
comments