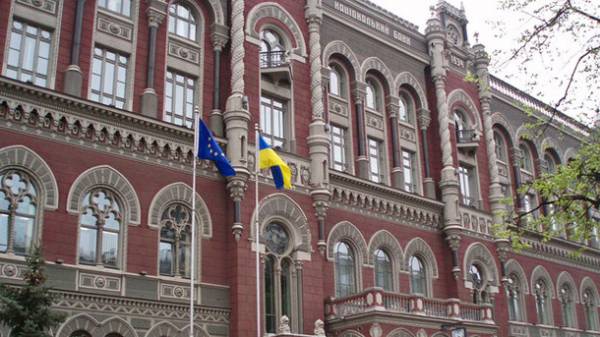 Ukrainian banks will soon be able to use twice as much of its own currency for trading in the interbank market within one day. About this informed the Deputy Chairman of the Board of the National Bank of Ukraine (NBU) Dmitry Sologub.
"We intend in the near future to expand the ability of banks to conduct transactions with own foreign currency in the interbank market. To this end, we plan to increase the allowed size of the balance of purchase-sales between the banks 'foreign currency during one working day from 0.5% to 1% of the amount of regulatory capital", – said the Deputy head of the national Bank.
SEE ALSO
The Euro in Ukraine soars higher
Sologub noted that such gradual liberalization of currency regulation do not create the risk of destabilization of the currency market.
"(Extension of limits – Ed.) gives banks greater opportunities to manage their foreign currency liquidity, will allow the national Bank to reduce the presence in the currency market and will increase the ability of the market as a whole to find balance," explained the goal of such a step Sologub.
As reported, the national Bank by a decision of 7 February 9 February of this year has mitigated this constraint by increasing the limit from 0.1% to 0.5%.
We will remind, in June the inflation rate in annual terms reached a peak this year, after which it is expected to be a gradual decline, the NBU reported.
Comments
comments