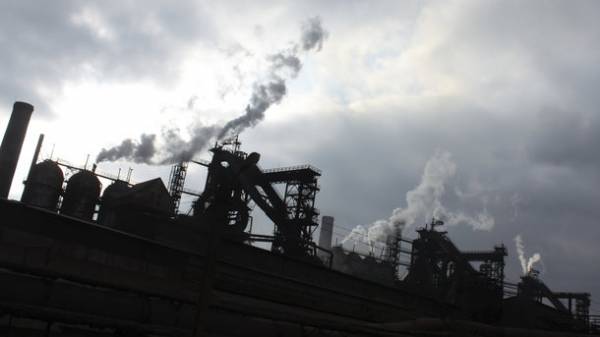 In Ukraine in April for the third month in a row recorded decline in industrial production in annual terms, which compared with April 2016, excluding adjustments for the effect of calendar days, accelerated to 6.1% following a 2.7% a month earlier.
As reported on the website of the State statistics service of Ukraine, taking into account adjustments for the effect days, the decline in industrial production in April in annual terms accelerated to 4.6% after 2.9% in March in March.
According to the state statistics service, in comparison to the previous month, March 2017, industrial production in April fell by 6.9% excluding the seasonal adjustment of 1.7% – with the adjustment.
Since the beginning of the year in January-April compared to the same period of the previous year, industrial production decreased by 2%.
Comments
comments