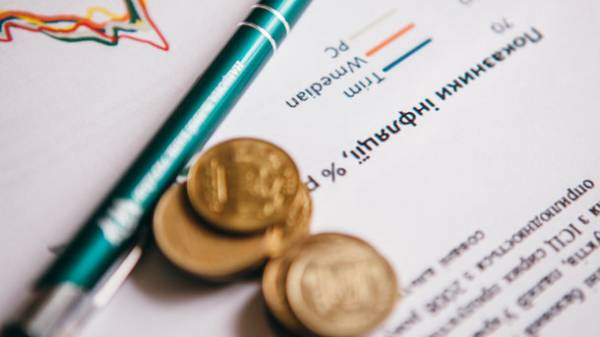 In June inflation in annual terms has reached a peak this year, after which it is expected to be a gradual decline. It is reported by the national Bank of Ukraine (NBU).
"Actual headline inflation in June to 15.6% was above our forecast of the National Bank due to the sharp rise in price of raw foods. Rising prices for meat and milk continued to accelerate due to high world prices and significant exports of these products. The growth of prices for fruits and vegetables have also exceeded the expectations of the National Bank. This was due both to the loss of yield, and changes in the methodology of display prices of fruits and vegetables in the calculation of consumer price inflation", – said the NBU.
The national Bank noted that the results of the July high likely to be deflation in month-on-month measure, which will run in August.
"Accordingly, inflation in annual terms to gradually approach the trajectory, which predicts the national Bank. This is evidenced by the significant reduction in price of vegetables and fruits in recent weeks", – reported in the NBU.
The national Bank is generally expected that inflation at the end of 2017 will slow to 9.1%.
We will remind, earlier experts already predicted that inflation in 2017 may exceed the budgeted forecast of 8.1% and compared to last year.
Comments
comments