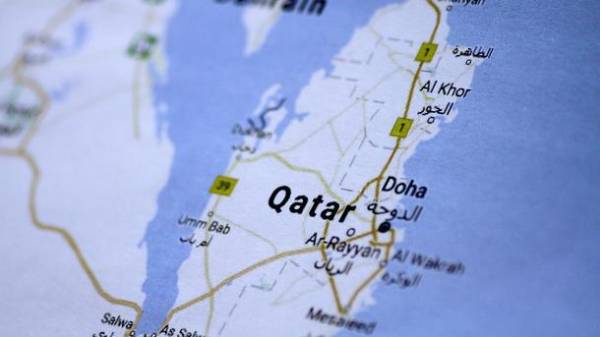 Qatar filed a complaint with the world trade organization (WTO) because of the trade blockade by four Arab countries.
About it reports Reuters, citing Qatar's representative to the WTO Ali al-Walid al-Thani.
The government of the Emirate stated that the blockade violates the rules of trade in goods and services, and intellectual property.
SEE ALSO
The "Arab Quartet" called for dialogue with Qatar
The first stage of the complaint, according to WTO rules, will consist of a two-month consultation of the parties. During this time, the parties to the conflict should resolve or continue proceedings.
Earlier, some Arab countries (including Bahrain, Egypt, UAE and Saudi Arabia) broke off diplomatic relations with Qatar. They accused Doha of supporting terrorism. Israel was given the list of requirements of 13 points. Including the closure of the TV channel "al Jazeera" and the Turkish military base, the severance of diplomatic relations with Iran and stopping the financing of terrorist groups.
Officials of Qatar called on Arab countries to dialogue, stating that they would not meet the mirror. The blockade of Qatar, has led to difficulties in the economy. Qatar has repeatedly denied the accusations and stated that he would not fulfil the requirements, because they violate its sovereignty.
Comments
comments