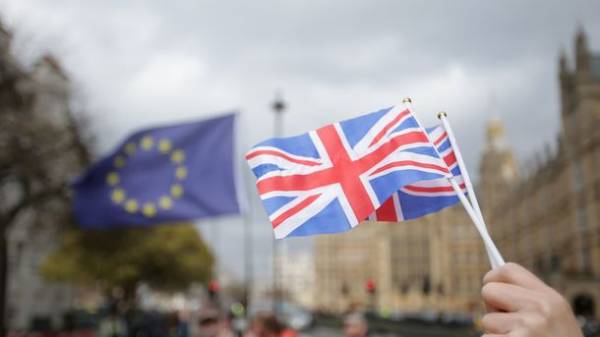 Britain is not a member of the European community for atomic energy (Euratom), after the exit from the EU, reports Prime with reference to the letter of the British Prime Minister Theresa may, the head of the EU Donald Tusk, which she officially informed about the launch of the procedure out of the United Kingdom from the EU.
Permanent representative of Britain to the EU Tim barrow passed on Wednesday afternoon the head of the European Council Donald Tusk, a letter signed by British Prime Minister Theresa may and contain official notification of withdrawal from the EU UK.
"Under the provisions of article 50 (Lisbon Treaty) and to article 106A of the agreement establishing the European community for atomic energy, I notify the European Council of the intention of great Britain to withdraw from the community (Euratom). All provisions of this letter relating to the European Union, should also apply to the European atomic energy community" – said in the letter. a copy of which the office of the British Prime Minister gave in "RIA Novosti".
According to the rules stipulated in article 50 of the Lisbon Treaty, the member state wishing to leave the EU, should do it exactly two years after sending the official notifications. Thus, UK must leave the EU on 29 March 2019. The decision to withdraw from the EU was adopted by the British people in a referendum on 23 June 2016.
Comments
comments