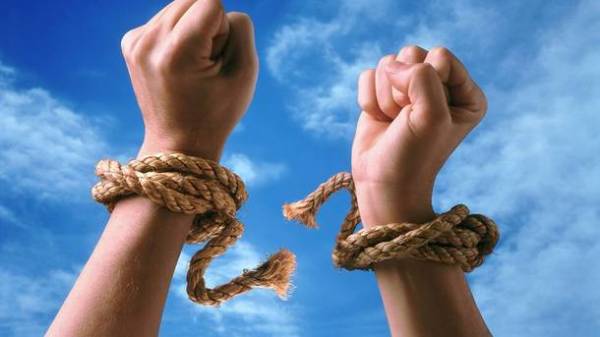 Ukrainian spent 17 years in slavery in Azerbaijan. About this on his page on the social network has told the Deputy chief of national police of Ukraine Vyacheslav Abroskin.
According to him, a man 1952 year of birth 1991 went back to work.
"Roughly in 1999, he went to the employer who is using physical violence, forced to slave labor. 17 years a man spent in slavery. During this time the poor man repeatedly "sold" for use as a worker in the household. Only in April 2016 on a cattle farm in Baku, he was released during. Found in a critical condition for a long time he could neither speak or to perceive reality. Went through a long rehabilitation course and now feels well". – said Abroskin.
13 years after the disappearance, in 2012, a Ukrainian court ruling, the man was found missing and removed from the register at the place of registration.
"In March 2017 the passport of the citizen of our country to this man was restored and now together with the Embassy of Ukraine in Azerbaijan engaged in its return to the Motherland". – said Abroskin.
Comments
comments