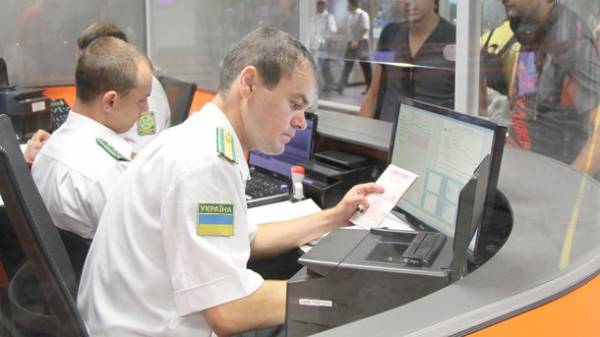 The border checkpoint "Kyiv" airport "Borispol" found found two Chinese nationals with fake documents to citizens of Taiwan. It is reported by the state border service of Ukraine.
Illegals were registered on the transit flight to London.
SEE ALSO
In France, 26 migrants were hiding in the fridge
"In their verification documents, the guards found a replacement pages with constituent data," – noted in state frontier service.
Foreigners with fake documents are not missed and return flight to Turkey from whence they came.
As you know, the Chinese Diaspora in the UK is the largest and oldest in Western Europe. It's the fastest growing Diaspora in the UK with an annual growth rate of 11.2%, more than 90% of growth is achieved through immigration. Most Chinese in the country non-integrated or poorly integrated into British society, partly because of language barriers.
Comments
comments