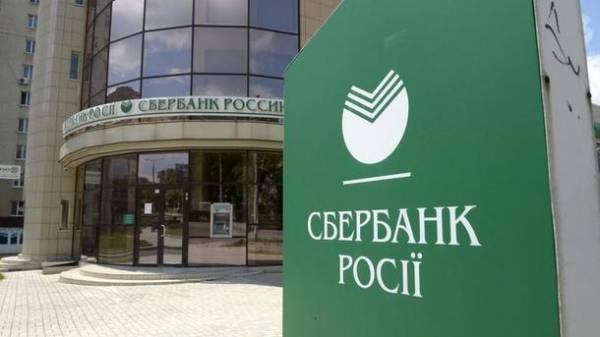 The national Bank of Ukraine (NBU) has received documents from a Belarusian businessman Victor of Protopine for the purchase of the Ukrainian subsidiary of Russian Sberbank. This is reported by "Ukrainian news" with reference to the NBU.
So, according to the Agency, the national Bank received on 30 June a package of documents from the citizen of Belarus and Cyprus, Victor of Protopine for matching mediated – through Paritetbank – acquisition of 100% shares of Sberbank in Ukraine.
Now the documents are registered and are under consideration by the NBU.
About results of consideration of the public will be informed, promised the Agency in the national Bank. Under the law, the national Bank examines the documents within three months from the date of receipt of the complete package. When considering the package of documents the Bank will check the business reputation of the investor, its financial status and sources of funds.
We will remind, Sberbank 27 March announced the sale of 100% shares of the Ukrainian subsidiary to a consortium of investors, which will include Norvik Banka (owned by businessman Grigory Guselnikov) and the son of the owner of the oil company "RussNeft" Mikhail Gutseriev said.
Later Deputy head of the NBU Ekaterina Rozhkova said that Latvian Norvik Banka was excluded as a structural unit of the transaction on acquisition of the Ukrainian savings Bank.
Comments
comments