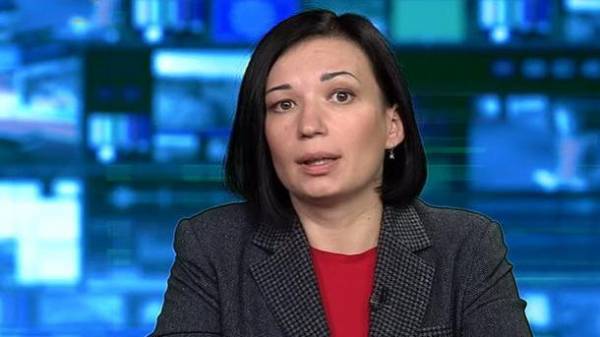 The Chairman of the Board of the Civil network OPORA Olha aivazovska noted that to date, the reform of the electoral legislation have stalled. She said this at a press conference in Kiev.
"In negotiations there is such a thing as deadlock is a "dead lock" this "stranglehold" is what came to a standstill. Today we have a deadlock with reform of the electoral legislation", – the expert believes.
"The closer we approach the next parliamentary elections, and even the extraordinary – today no one 100% likely to say that they can not be… until the next parliamentary elections left very little time to implement a truly inclusive in a qualitative way the reform of the electoral legislation", – said Aivazovsky.
Such reform, she said, to provide for the amendment of the electoral system with open lists.
The expert recalled that Parliament had adopted a plan of legislative support of their own work, in which it was determined that the IV quarter of 2017 is the deadline for completing the reform of the legislation on parliamentary elections based on proportional system with open lists. At the same time the Verkhovna Rada had to adopt the Electoral code, said aivazovska.
SEE ALSO
Lutsenko: the faction of the Poroshenko submitted a new candidate to the CEC
In her opinion, a significant number of political players have no interest in reform, particularly because "open lists will lead to a greater influence of the voters on the results of the distribution of mandates than under a proportional system with closed (lists – Ed.) or in the majority districts, where it works effectively and the administrative resource and bribery of voters, and on the other hand, our political tradition to negotiate between the key players over the division of the territories before the elections".
Earlier, the head of the EU delegation to Ukraine Hugues Mingarelli called for a speedy change in the electoral system in Ukraine and the renewal of the composition of the Central election Commission.
Comments
comments