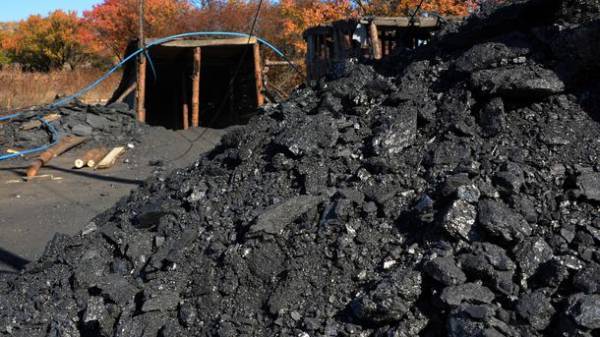 The Ministry of energy and coal industry plans to initiate a ban on imports from Russia deficit of anthracite coal group. This was announced by Minister Ihor Nasalyk during the round table devoted to the problems of development of the coal mining industry.
"Understanding that there are consequences of the blockade, the Ministry proposes two steps. The first is a ban on the import of anthracite from Russia to anthracite, which is produced not on the territory controlled by Ukraine, not done to us at an inflated 2 – 3 times the price. Second, the Ministry will ask the Embassy of the countries producing anthracite, the establishment of imported supplies," he said.
The Minister also added that Ukraine needs in coal by 2017 is 19.9 million tons, of which 4.7 million tonnes is anthracite.
According to him, the power generating companies thermal power plant have already started to contract scarce anthracite on the global market with delivery to Ukraine in may of this year.
As you know, vsledstvie blockade in Ukraine is not supplied coal anthracite of Ukrainian enterprises located uncontrolled territories in Donbas. The enterprises were "nationalized" so-called "DNR".
Comments
comments