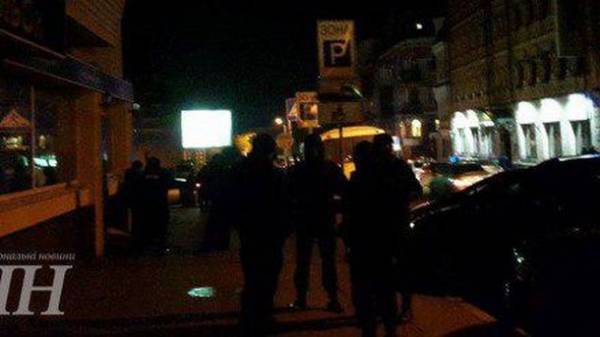 The building of the Solomenskiy district court in which the Roman Nasirov from the Lviv area until arrived three buses with agvarmizle, reports UNN.
According to activists, one of the black outputs are also employees of GFS who guard them.
Also in the building there are four guards Nasirov.
In order to prevent the export Nasirova from the building, the activists blocked all the detected black outs. According to them these outputs only three.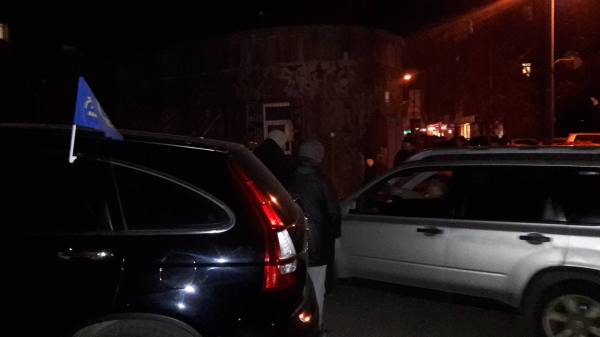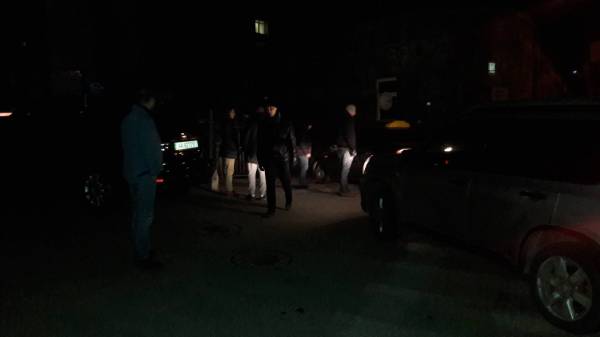 photo Anton Komarov/Today
Meanwhile, in the courthouse in Kiev, where the President of the SFS of the Roman Nasirov has still not elected a measure of restraint, gathered the people's representatives and social activists. They need to hold a meeting of the court and block the possible removal Nasirova from the building.
Blocking members claim that the purpose of the protest – not to allow to take Nasirova from the courthouse. The participants of the action require the appointment of duty judges, which will consider the petition of protection Nasirova on the withdrawal of Bobrivnyk and assign another judge to chose a measure of restraint.
Comments
comments