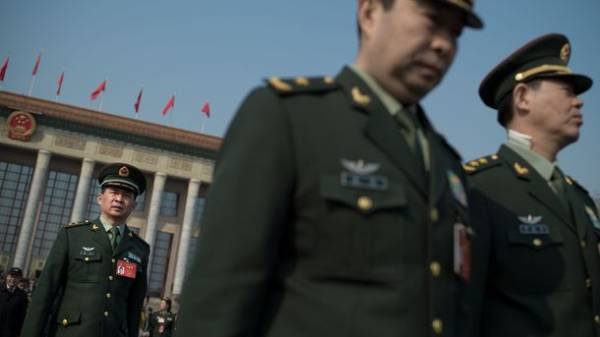 China increases military budget, which is the second largest in the world (after the USA).
In 2017, defense spending would grow by seven percent – that is, 1.3 percent of GDP.
The official representative of the national people's Congress people's Congress (the highest legislative body of the PRC) Fu Ying at a press conference said that the military budget is formed based on the economic development of the country and its needs.
According to Fu Ying, over the past decade there have been major conflicts and wars, which caused impressive material damage and a flood of refugees. While China has never harmed another country, she said.
In 2016, the country's military spending has been increased by 7.6 percent to 146 billion dollars. This is the small jump in recent years: in 2015, the expenditures increased by 10.1 percent in comparison with 2014 ($135 billion) in 2014 military budget increased by 12.2%.
Comments
comments