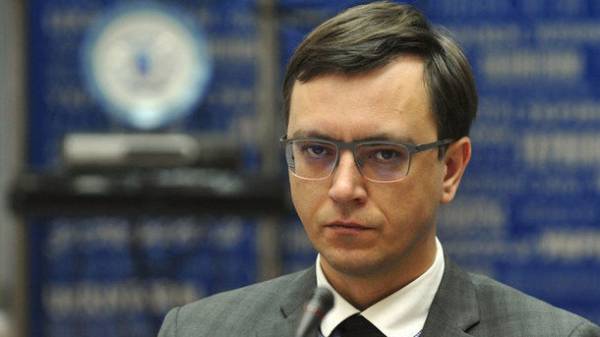 The Minister of infrastructure Vladimir Omelian said he was confident in the return of Ryanair in Ukraine by the end of this year. The Minister said today in the river at a press conference.
"I am sure that Ryanair this year will be in Ukraine, I am the bones lie, but the company will in Ukraine", – said the Minister.
SEE ALSO
Ukraine will create its own low-cost airline: how much you can fly across the country
The Minister also stated that he feels a personal responsibility for the situation that now exists with the refusal of Ryanair to work in Ukraine.
"I clearly understand that if I did not initiate this process, no negotiations in Ukraine on Ryanair was not. The situation we have now is a classic and, unfortunately, a negative history in Ukraine. On the one hand, we tell that welcome international companies in Ukraine attracted foreign investors. However, when an international company comes to Ukraine, there are thousands of reasons to do schoolwork," said Omeljan.
Yesterday Omeljan informed that MAU filed lawsuits against the Ministry of Infrastructure and Ryanair, and also demanded that the airport "Lviv" to terminate the contract with the airline.
Comments
comments