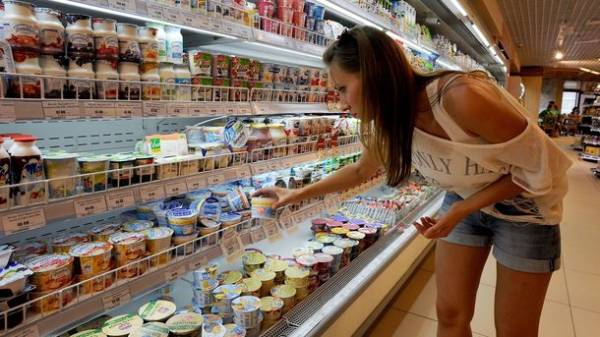 The Federal service for veterinary and phytosanitary surveillance (Rosselkhoznadzor) may 19, introduced temporary restrictions on supplies to Russia of products of several Belarusian producers of milk powder, cheese and butter.
The Department stated that in dairy products of some Belarusian enterprises revealed inconsistencies veterinary and sanitary requirements, including the presence of antibiotics.
We are talking about the number of small dairy enterprises of Belarus. It was also announced about the limitation for the company "Babushkina Krynka", which banned the import to Russia of whey powder.
Previously Russia had already restricted the supply of animal products of Belarusian producers on various procitem. In April, Rosselkhoznadzor inspected the 18 enterprises according to the requirements of the EAEC. In early may, the Ministry of agriculture and food of Belarus said that he had prepared responses to comments on the results of this test.
Comments
comments