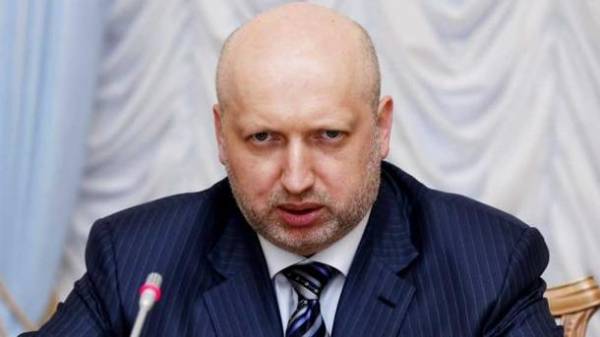 Secretary of the national security Council and defense of Ukraine Oleksandr Turchynov stands for the earliest possible introduction of visa regime with the Russian Federation.
"I believe that this issue is not ripe, and overripe. It must implement as quickly as possible – the better for the country", – Turchynov told reporters before the 6th National prayer Breakfast on Thursday in Kiev.
"We have an open entry to Europe and the East need to build a border that protects civilization from the aggression of the Russian Federation, from the provocative penetration of hybrid technologies of the Russian Federation to the West and just Ukraine became on the way of Russia – perhaps it is our historic mission," he explained.
Turchynov noted that if the decision on introduction of a visa regime with Russia will be adopted by the Verkhovna Rada, the measures of its implementation will have to develop the Cabinet of Ministers.
Earlier in the Ministry of foreign Affairs of Ukraine said that, be prepared for the introduction of a visa regime with the Russian Federation in case of adoption of a political decision.
Comments
comments