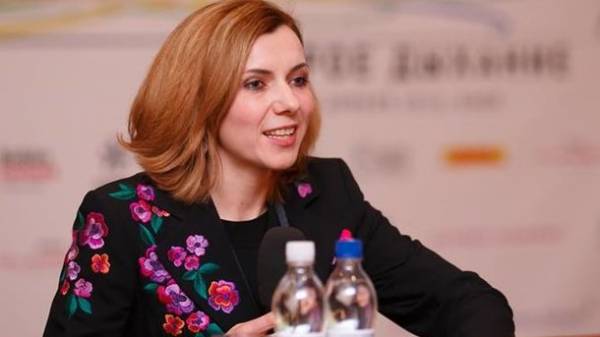 In the European Union, the demand for Ukrainian products with high added value. This was announced by Deputy head of the Ministry of economic development and trade Natalia Mykolskiy.
According to her, the Ukrainian agro-food products industry, metallurgy, light industry and chemical industry are increasingly coming into the EU in finished form, not as raw materials.
Read also: government will create a Council on international trade
"There is a perception that Ukrainian exports to the EU is a commodity direction. However, the latest trend of record growth in demand for finished goods with high added value of the Ukraine – monitors, cameras, water heaters, and even tugs for river freight transport," – said Gaina.
According to her, another positive trend is the implementation on the EU market of Ukrainian high-tech services.
"It is important that information technology, web design, production, architectural and design solutions – creative services, which Ukraine is today able to boast in Europe", – said the trade representative.
Recall, 4 July the European Parliament voted the proposal of the European Commission to provide Ukraine with additional trade preferences.
Comments
comments