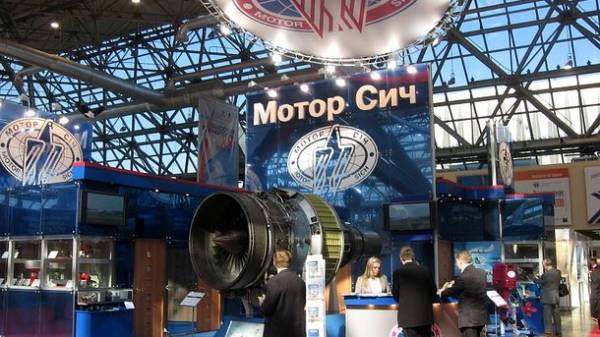 The Executive Directorate of the Deposit guarantee Fund of individuals (fgvfl) has decided to withdraw from the sale of the shares of PJSC "Motor Sich" (Zaporozhye), said the organizer of auction "Ukrainian exchange" (UB).
So, scheduled for 28 July the auction for the sale of the shares does not take place, specified in the message.
SEE ALSO
Lutsenko has disclosed details of the investigations at "Motor Sich"
As you know, the DGF has planned a July 28, a series of auctions for the sale of packages of shares of enterprises which are on balance of the liquidated Bank "Finance and Credit". Including UB, had held the auction for the sale of shares of "Motor Sich".
The starting sale price was set at 2,247 thousand UAH per share. It was planned that the securities will be sold in two lots: the first is the amount of 10.2 thousand shares (0,491% of the shares) at a total cost of 22 million 919,4 thousand UAH; the second volume of 9,188 thousand shares (0,442%) with a total value of 20 million 645,436 thousand UAH.
Comments
comments