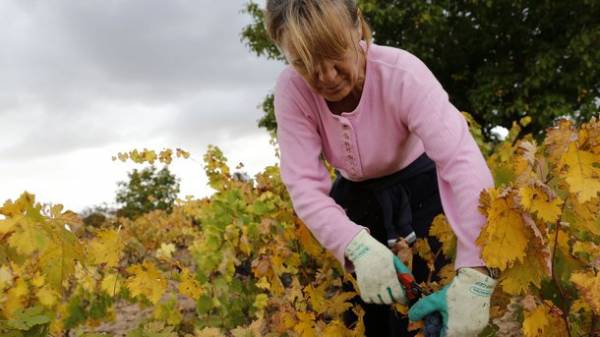 The Ministry of agriculture of the Czech Republic insists on the need to expedite the recruitment of workers from Ukraine, which would be employed in the agricultural sector. Also, the authorities plan to introduce new rules for the admission of migrant workers from Ukraine, reports "Radio Prague".
Under the proposed Ministry of agriculture of the Czech Republic, Ukrainians interested in the work should be issued a labour card without the need for registration in the special system.
See also: Seasonal work: how and how much can you earn abroad in the summer
The Czech Ministry of Agriculture believes that based on the replenishment plan of staff every year, you can take on fixed-term contract of about 1 500 people who would work from 6 months to a year.
Earlier, Poland has changed the working conditions for Ukrainian citizens. Under the new rules, to get a temporary job in the country will become easier, and linger for a long time, on the contrary, more difficult.
Comments
comments