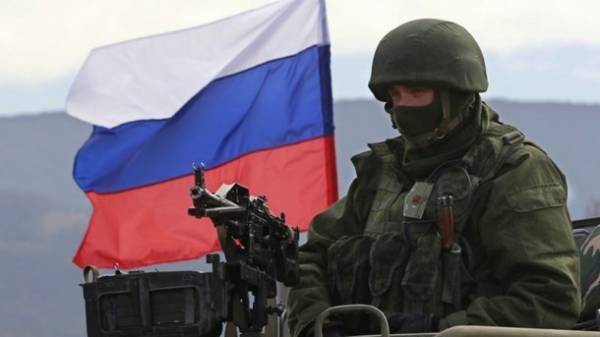 At the moment Russia will not go on the offensive in Ukraine, as it has the priority of a confrontation with NATO and the United States. About it has told on air NewsOne former Chairman of the SBU Igor Smeshko, reports "GORDON".
"I don't believe in the moment on the offensive from Russia to Ukraine. The fact that our border is a powerful group of Russian troops, held exercises is the situation that exists in our relationship, beginning in 2008-2009, increasing especially in connection with the annexation of the Crimea", – said Smeshko.
See also: Muzhenko sounded disturbing details of Russian troops on the border
He noted that Russia's strategic doctrine is the struggle with the West, with the United States and NATO.
"Russia is now focused all of its combat-ready units in the Western direction, completely exposing the Eastern direction. Nikita Mikhalkov made a video in which he, describing the scenario for the seizure of China, the Russian Federation and Kazakhstan, was horrified: in fact, all the Eastern flanks of Russia are open. But! Yes, grouping, Yes, plans are fulfilled, but in these political and military circumstances, when the economic situation in Russia, despite the fact that the world is de-facto and de-jure recognized it as an aggressor, I do not believe that the Russian leadership best active offensive combat actions," – said the former head of the SBU.
Defense Minister Stepan Poltorak said that the offensive operations of the militants and the Russian military in the Donbass is not yet in sight.
Comments
comments