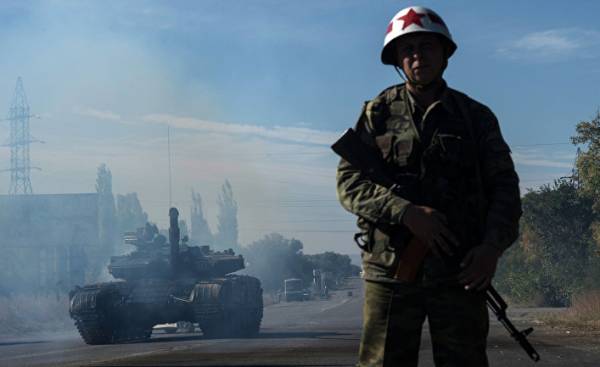 Amount of reparations to Ukraine, which Russia has to pay Kiev for the occupation of Crimea and part of Donbass, must be nearly a trillion dollars.
This opinion was expressed by the political strategist, co-founder of the Ukrainian Institute for the future, Director of Berta Communications Taras Berezovets on the chat in "Glavred".
"The total amount of damages for the annexation of Crimea, according to experts Free Crimea reached 800 billion dollars. This amount included economic loss, loss of resources and subsoil and the damage to the property of the Ukrainian citizens", — said the political expert.
In his opinion, this amount is unaffordable for Russia today. "The only case where such reparation can occur in the case of maximum attenuation of the Kremlin regime and the return of Crimea to Ukraine. The horizon of such a scenario — 25-30 years", — said the co-founder of the Ukrainian Institute of the future.
On the Donbass Berezovets believes that such might happen sooner. "This territory will be returned within 5-10 years. Total losses in the Donbass may be about one hundred billion dollars", — concluded the analyst.
Comments
comments