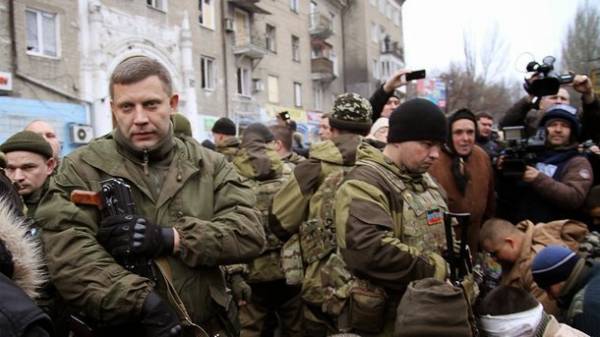 Moldova condemns the proclamation of the formation of quasi-governmental "little Russia" and considers it another threat to the sovereignty, territorial integrity of Ukraine and regional security. This is stated in the statement of the Ministry of foreign Affairs and European integration of Moldova, reports UKRINFORM.
"The Ministry of foreign Affairs and European integration strongly condemns the proclamation in Donetsk, in accordance with well-known scenarios psevdogosudarstvennyh formations of the "little Russia". We consider this an act of gross violations of generally accepted principles of international law and the threat to sovereignty, Ukraine's territorial integrity and regional security", – said the foreign Ministry of Moldova.
The Agency reiterated Moldova's position of unconditional support for the sovereignty and territorial integrity of Ukraine in the international community recognized borders.
As reported, the leader of the militants of the so-called "DNR" Alexander Zakharchenko said about the establishment of the new state of "little Russia". On the website of the Donetsk militants said that the decision allegedly adopted by the representatives of the so-called "DNR", "LNR" and "19 regions of Ukraine."
Thus in the so-called "LNR" declared that "did not participate in the meeting on the creation of the Ukraine" and would not enter into this "state".
Comments
comments