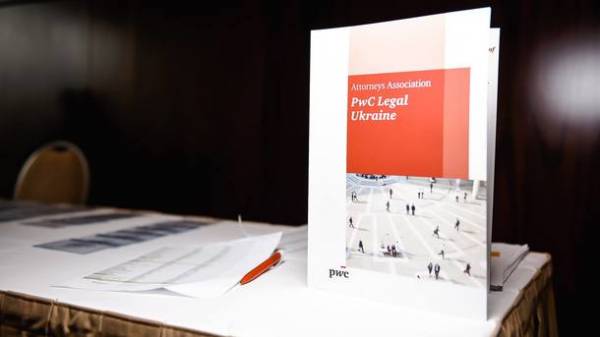 The audit team PwC intends to achieve cancellation of the decision of the National Bank of Ukraine (NBU) on the exclusion from the register of firms authorized to conduct audit in the banking industry.
"We will examine all the options cancellation of the decision. We remain determined to work on the Ukrainian market", – noted in PwC. The company also expresses its "deep disappointment" in connection with the decision of the NBU.
PwC was the auditor of PrivatBank since the mid 90-ies. The company stressed that "the audit of the financial statements of PrivatBank for 2015 were made in accordance with international auditing standards", including in respect of related party transactions.
"We have repeatedly asked the Bank to provide us with specific comments about the quality of the audit. We also requested detailed evidence available at the NBU and demonstrate that financial statements were unreliable. The NBU still has not given any specifics," – says PwC.
As reported, the NBU Board adopted the corresponding decision on Thursday at the request of the Committee of Central Bank audit of banks. The national Bank revealed a capital deficit of PrivatBank – the largest Bank in the Ukraine, where PwC for many years conducted the audit in excess of $ 5.5 billion.
"Conclusions "reflect the real risks of the work of PrivatBank, which was the reason for the recognition the financial institution is insolvent, its nationalization and substantial expenditures for the capitalization", – noted in the NBU.
The NBU then stated that before the nationalization of PrivatBank was a pyramid scheme; the assurances of the regulator, to the former owners of the financial institution will not return.
Comments
comments