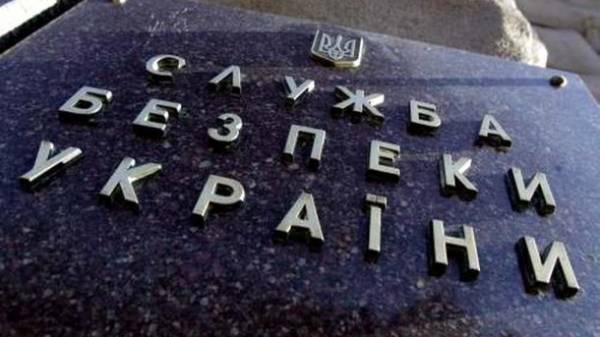 The security service has exposed the intelligence network of the Russian special services in Ukraine and detained nine agents, plans which included sabotage and terrorist acts on the territory of Ukraine. This was stated at a briefing the chief of staff to the head of SBU Alexander Tkachuk, transfers "112 Ukraine".
According to him, the Aim of the Russian agents were entering on military installations, armed forces and critical infrastructure.
"We have conducted a special operation to neutralize rezidenturas network of Russian special services, which operated in the Eastern and southern regions of our state. According to our information, directly to the creation of this network was involved in the Main intelligence Directorate of the Armed forces of the Russian Federation. This rezidentura network, which was created from current and former military personnel, received a high priority – intelligence penetration to the critical infrastructure of the southern regions of our state, gathering information about these objects, penetration of the military features of our APU and the collection of relevant information, also the encroachment on the restricted access information, with regard to the deployment of Ukrainian units", – said Tkachuk.
In addition, their plans included the implementation of terrorist acts on the territory of Ukraine.
At the same time, the head of the Main Directorate of military counterintelligence security service of Ukraine Sergey Levchenko has informed that the leader and coordinator of this network was appointed by the Russian intelligence services female agent. Levchenko added that she is a civil servant and the Governor.
"She was involved in the events on the Kulikovo field in Odessa. We documented the departure of this woman in the Crimea, where she was trained in the intelligence center of the GRU of the General staff of the Russian Federation. Her training was attended by the curators directly from Moscow. While training in the Crimea, it was worked out legends cover the work of the group on the territory of Ukraine, were fulfilled tasks of this group worked out the size of a reward for the information that should have been the group to provide the center of the Russian Federation", – he said.
Comments
comments