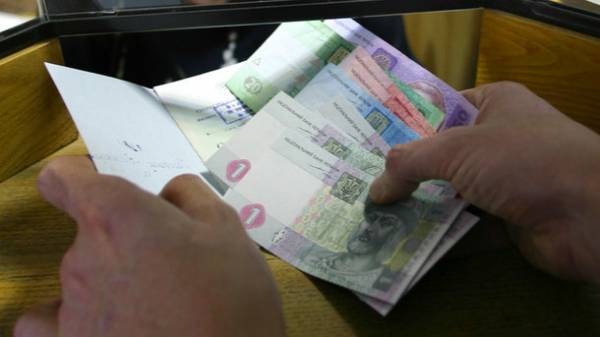 The terms of appointment of subsidies for the heating season 2017 -018 years will not change. This was stated by Vice Prime Minister of Ukraine Pavlo Rozenko informs a press-service of the government.
"We are positive that the price of gas for the population this year will not increase terms of appointment of subsidies will not change. Therefore, until the month of October subsidies for new heating season should be all remapped", – said Rozenko.
See also: Ukrainians waiting for a record-expensive heating: what to do to pay less
Recall that "Today" has developed a calculator that will show you the approximate amount of subsidy and volume of utilities that are covered by the discount.
How much you should pay for communal subsidy
How many people in your family:
What is the total income of your family (UAH):
How do you heat the house:
There is Central heating
Heated with gas
What area of your home (m2):
How many can pay for communal*:–
* If the specified amount is sufficient for the payment of utilities with no subsidy, "discount" is not entitled to
What is covered by the subsidy:–

The calculator shows a sample calculation. The final decision on the appointment of subsidies are received by the local authority of social protection, which also can calculate the exact amount of the grant.
Also "Today" wrote about that, for any "violations" can get subsidies.
Comments
comments