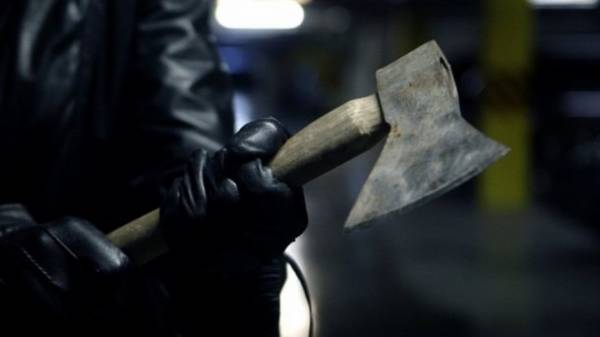 Man with a hatchet wounded some people at the train station in Dusseldorf, Germany, reported in Thursday's edition of Spiegel-online with reference to the representative of police.
To clarify the identity of the attacker, his motive and the number of victims the police could not.
Reporter, in turn, announced that he saw bloodied people lying on the ground, witnesses said that the man at the station he was attacking people while swinging an axe.
The police information is not confirmed, details not reported.
In turn, the newspaper Bild reports that the assailant arrested.
Comments
comments