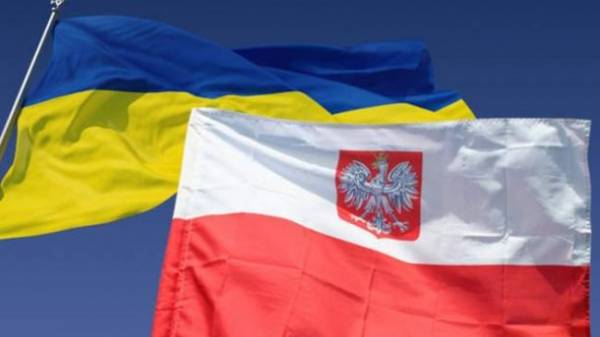 Vice-President of the European Commission Frans Timmermans has compared Poland and Ukraine, calling them different worlds because of corruption and lack of rule of law in the past. He said this when he recalled the situation in Poland during the liberation from communism.
Timmermans noted that while the poles chose "the rule of law, democracy, openness, freedom of the media, the market economy and opportunities for all".
"It's a choice that was made by the Polish people, when they freed themselves from the Communist pressure. Not that we did, the poles did, starting in Gdansk. People, whom we can only admire such as Lech Walesa. They did this to themselves. But the European Union has helped," – said the Vice-President of the European Commission.
See also: the Indignant poles protest against judicial reform
According to him, the situation in Poland was similar to the situation in Ukraine is "economically, socially, sort of politically".
"Now look at the difference. It's two different worlds. Part of that is because we have the rule of law. Because we have independent judges. Because corruption can be fought by an independent court," – said Timmermans.
Note that in this case Timmermans criticized the judicial reform, which is now held in Poland, threatening on behalf of the European Commission for the disciplinary punishment of Warsaw.
Comments
comments