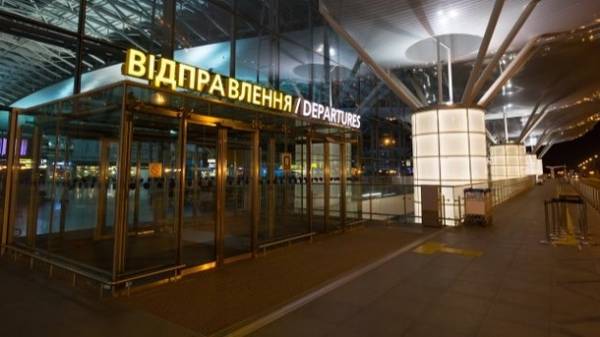 The airport "Borispol" has changed the tariffs for the Parking nearest to the terminal D Parking lot D1. It is reported avianews.com.
Now free finding the Parking lot was reduced from 20 to 10 minutes, and the hourly rate has fallen 2.5 times – from 50 UAH. 20. UAH. While the Parking lot remained valid only hourly rate – if you leave the car for a day, you will have to pay 480 UAH. as in 24 hours.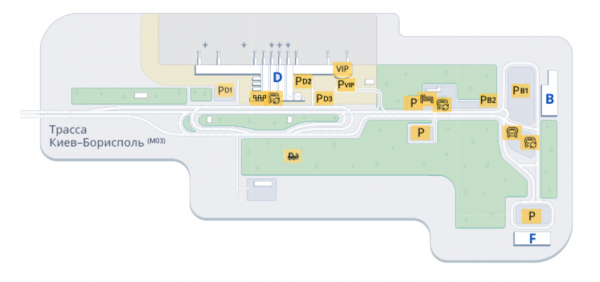 Next to the D-terminal there are two Parking spaces D2 and D3 on the right side. They operate on the principle of short-term with hourly rate of 30 UAH. and 20 UAH. respectively, and the first 10 free minutes.
All three sites are used to discharge landing departing and arriving passengers, as access to the first line of the road in the arrivals area enclosed by the fence. Parking with special rates for long term Parking location. The cheapest, price 35 UAH./day – opposite the far terminal F. At the same time it remains an unfinished multi-storey car Park opposite the only working terminal D.
Comments
comments