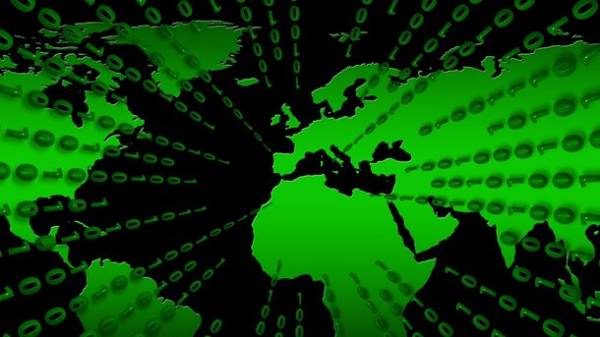 Police service of the EU – Europol – declared success in efforts to prevent the further massive spread of the virus WannaCry. The corresponding statement was made by a spokesman for Europol in the Hague, writes Dеutsche Welle, citing AFP.
According to the speaker, the number of victims of the virus, "obviously, not increased" and the situation in Europe is stable.
Meanwhile, many experts on cyber security have had on the background of hacker attacks update security, said Europol.
The police service of the EU noted that the number of victims of a hacker attack WannaCry reached Europe 200 thousand.
Was affected as the computers of private users and large enterprises.
For example, the French car manufacturer Renault in the result of a hacker attack was forced to suspend production at one of the factories. The representative of Renault said that the company's employees responsible for cybersecurity, engaged in "preventive works" at the factory in Douai in Northern France. The purpose of this work is to prevent the spread of the virus from infected computers to other.
We will remind, on Friday, may 12 it became known about the large-scale cyber attack. Hospitals and telecommunication companies worldwide have become victims of hacker-extortionists. It was reported that the owners of the computers only have three days to send the payment to the hackers. After that the computers "will put the meter on": the price for the return of the files will double. But if the victim of a hacker attack do not pay within seven days, you will lose your files forever.
Most of all, the virus affected the United Kingdom and Russia.
In this case withthe builders of the virus-the extortioner WannaCry bypassed its stop limit. Informed by one of the users managed to stop the spread of the virus. He registered a domain name iuqerfsodp9ifjaposdfjhgosurijfaewrwergwea.com the name of which was contained in the code of the virus.
While experts expected a second wave of infection of the program-pest WannaCry at the beginning of a new working week on Monday, may 15, did not take place. However, local outbreaks of lesions visible in Asia.
Comments
comments