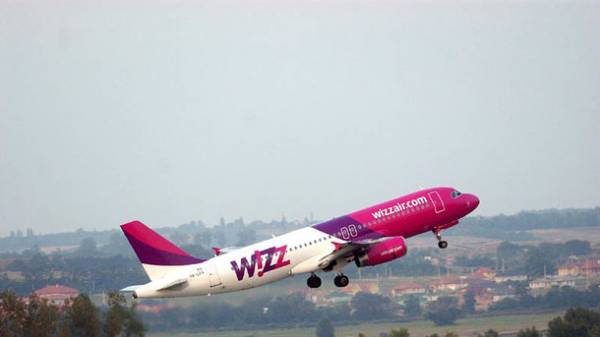 Hungarian low-cost airline Wizz Air, from the 29th of October this year and will no longer charge an additional fee for the transportation of large hand baggage in the cabin. About it reports a press-service of the company. For free now you can carry the small Luggage size 42х32х25 cm and for the large hand Luggage size 56х45х25 cm must pay.
See also: Wizz Air has reduced ticket prices for the "victims" of Ryanair
Thus, the airline cancels the separation of the carry-on of large and small and introduces only the standard dimensions 55х40х23 cm and a maximum weight of 10 kg. Passengers travelling on 29 October 2017 or after, which you have already paid the carry-on baggage, will receive compensation in the amount of 120% of the amount paid.
In addition, the airline is launching a new service for passengers WIZZ Priority, which includes priority boarding and an extra small hand Luggage.
Comments
comments