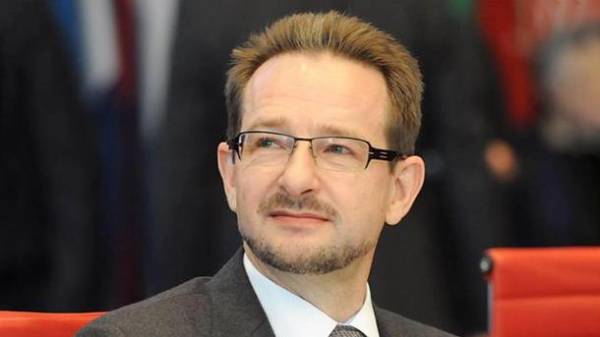 Swiss diplomat Thomas Greminger, who on Tuesday was officially appointed new OSCE Secretary General, believes that the crisis of confidence within the organization increased because of the conflict in Ukraine. This Greminger said in his first interview in his new position for the Neue Zürcher Zeitung, reports "Ukrainian truth".
As you know, the approval of candidates for senior positions in the OSCE between the member organizations of disagreement, because of what these posts since the beginning of July remained vacant.
"Major differences have existed before, but the crisis in Ukraine has intensified the conflict, of course. Today we (in the OSCE. – Ed.) deep crisis of confidence," said Greminger.
Speaking about the steps necessary to end the crisis in the organization, Greminger underlined the importance of "progress on the conflict in Ukraine."
Around the settlement of the situation in the Donbass, the OSCE sees two important functions. The first is to prevent the escalation of the conflict. For this to be ensured the security of the OSCE observer mission.
Read also: Ukrainian foreign Ministry commented on the appointment of the new Secretary General of the OSCE
The second is the achievement of the implementation of the Minsk agreements. "The Central role here is played by the "channel group" and a close connection with the work of the trilateral contact group. It is the only platform, which also involved the separatists," said Greminger.
As you know, Swiss diplomat Thomas Greminger was elected Secretary General of the OSCE.
Comments
comments