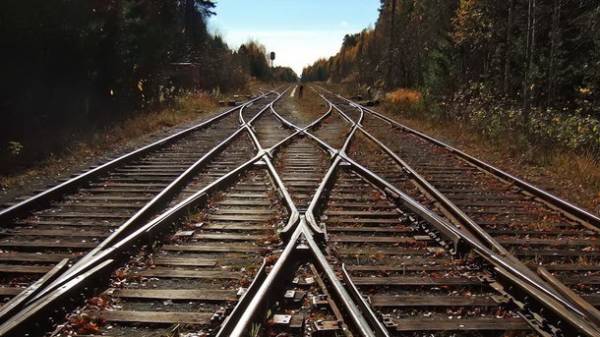 In the North-West American state of Iowa derailed train, a few tanks of ethanol caught fire, according to AP, the TV channel "112 Ukraine".
According to the report, the train derailed near the city of Graettinger 257 kilometers from the city of des Moines. Two drivers managed to flee the scene of the accident unharmed.
Police encouraged people living nearby to temporarily evacuate their home.
According to the Director of the authority for emergencies, most of the tanks managed to unhook and remove from the scene. However, eight tanks continue to burn.
Soon on a place of accident the investigators arrive.
Comments
comments