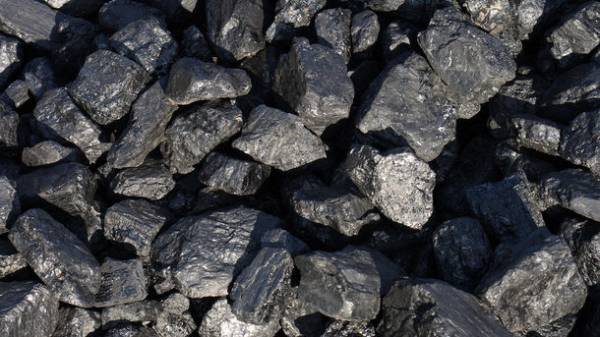 Thermal power plants (TPPs) and combined heat and power (CHP) of Ukraine in January-may 2017 reduced consumption of coal is 26%, or $ 3,215 million tons, compared with the same period of 2016 to 9.16 million tonnes. This is evidenced by data the Ministry of energy and coal industry.
In may 2017, the coal consumption of thermal power plants and CHP decreased by 40.8% (925,8 thousand tons) compared to the same month in 2016, up to 1,343 million tons.
In 2016 TPPs of Ukraine has increased coal consumption by 9.4% (2,701 million tonnes) compared to 2015 year to 31,338 million tons. Including the consumption of brands, PH+T has amounted to 12 million 824,1 thousand tons, G+D – 18,514 million tons.
As reported, in connection with the so-called "nationalization", and blockade of coal mines in ORDO, which produces anthracite, Ukraine has started to reduce the consumption of coal in favor of which is produced in the controlled area. That is, power plants that consume domestic coal G grade, work at maximum load, and anthracite TPP included as a residual – if there is a power shortage in the power system.
According to the head of the national Commission Dmitry Vovk, the share of own coal (grade G) of Ukrainian thermal power plants in the first half increased to 76,5% from 51.1% in 2013.
Comments
comments