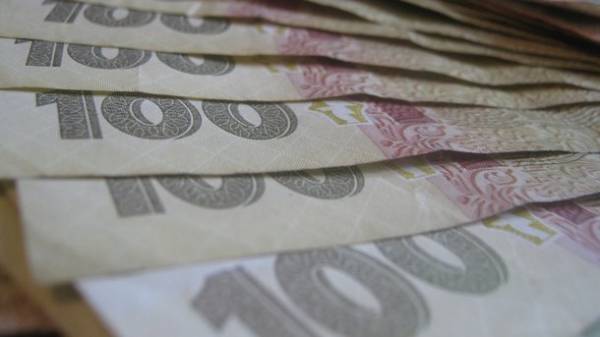 Raising the minimum wage in Ukraine since the beginning of the year to 3.2 thousand UAH allowed to clear up 212 billion. This was stated by Minister of social policy Andrei Reva, reported in a press-service of the Ministry.
According to him, the 212 billion was in the country's economy, "but hiding in the "shadow", and the law on raising the minimum wage helped to clear up these billions of hryvnia.
See also: Modernization of pensions in Ukraine will be delayed for a few years
Reva said that raising the minimum wage and deductions from it were given the necessary resources today to talk about raising the level of pensions.
"If last year the Pension Fund received a grant of 145 billion and revenue of 112 billion UAH, this 141 billion UAH subsidies and 142 billion UAH – own revenues. Exceeding $ 20 billion. In fact, we get no 142, and 162 billion UAH", – said the Minister.
In Ukraine, as claimed by the government, the average wage over the past 12 months rose by more than 37%. Traditionally, the highest paying regions – Kyiv, Odessa and Kharkiv. The website "Today" found out which professions in Ukraine are the most popular and how to earn the Ukrainians.
Comments
comments