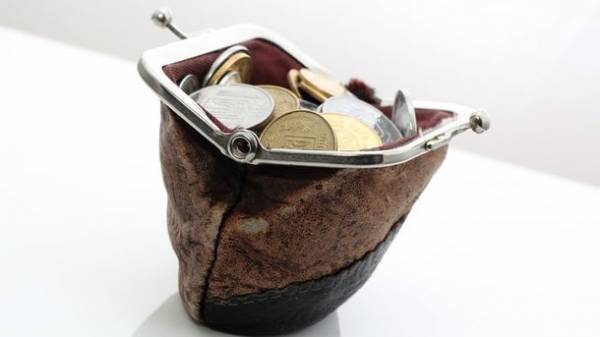 The Verkhovna Rada adopted on second reading and in General proposed by the Cabinet of Ministers of amendments to the budget for 2017. "For" bill No. 6600 voted the minimum required MPs – 226.
As reported in the explanatory note to the document, the overfulfillment of the revenue side of the budget will focus on addressing "the most urgent problem of defence, public order and state security", as well as socio-economic aspects.
Including funding for military operations in the Donbas is planned to increase by 2.66 billion.
14.1 billion UAH will be directed for financing of subsidies for payment of housing services. After making changes in the budget for these purposes only will be provided for 61.2 billion.
Also contribute the customs, intelligence, security, education and culture.
Earlier, the speaker of the Parliament Andrei Parubiy said that budget changes are necessary, "to give response to the social and economic challenges that exist in the country, in order to ensure that Ukrainian law enforcement agencies and the security sector."
As reported, on 21 June, the Cabinet approved and submitted to the Parliament draft amendments to the state budget-2017, including an increase in expenditures and revenues of 26 billion UAH, or approximately 3.5%, including the General Fund – 25 billion UAH. On 22 June, the bill was passed by the Parliament in the first reading.
Comments
comments