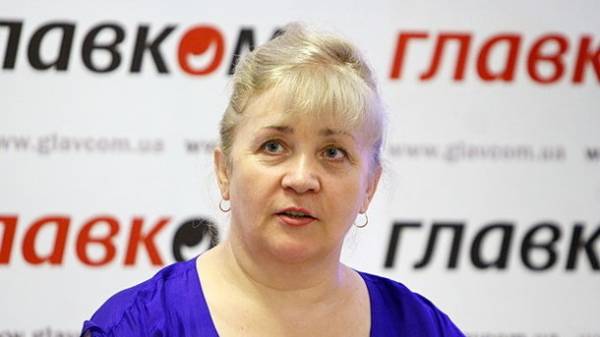 The police came to the ultimate conclusion that the cause of death of the former Chairman of the state property Fund Valentina Semeniuk-Samsonenko was a suicide and closed the criminal proceedings for lack of corpus delicti. This was announced by the head of the Department of communication GUNP in Kiev region Nikolay Zhukovich.
"Conducted various examinations, investigative and other procedural actions, the investigators came to the conclusion that there are no elements of a criminal offense, as is suicide. Hence the case was closed by agreement with the Prosecutor's office," said Zhukovich.
As reported, Semeniuk-Samsonenko was found dead with a gunshot wound August 27, 2014 at his home in the village Chaika, Kyiv-Sviatoshynsky district of Kyiv region.
A law enforcement source said that the body Semeniuk was found with a gunshot wound to the lower jaw with a hunting rifle that was found next to the deceased.
Comments
comments