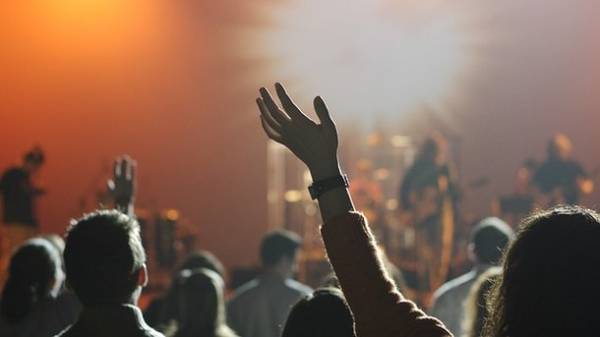 37 years old man is too old to go to parties in clubs. The study, which was attended by five thousand people in the United Kingdom, held British company, Currys PC World, reports Mixmag.
It is also noted that since 31 years the former party people prefer to stay at home and perceive the party as an unwanted experience.
The researchers note that adult Britons as a whole are not much interested to discos. At Currys PC World link this trend with the proliferation of technologies that can completely fill the leisure time of modern man.
One of the reasons why the Brits are staying home, called the desire to watch TV (whatever the weather). This option was chosen by almost half (46%) of all respondents. In addition, residents of the UK (60%) abandon the party because of the potential monetary costs (on average per night in these schools spent £ 35).
Another 22% of respondents said that depriving yourself of the get-togethers because you don't want to "dress up". 12% have linked their domesticity difficulties in nanny for their children, and 21% were not willing to call a taxi (probably to get to the club and out of it).
Seven out of ten respondents reported that they had stopped going to raves after found a permanent partner.
Respondents were offered to choose several answers.
"A study entitled "Great house" recognizes the fact that there comes a time when we begin to appreciate comfort of home more than the chaotic social life, and that it is often difficult to play the role of a social butterfly at parties and raves," — said the representative of Currys PC World's Matt Walburn.
Comments
comments