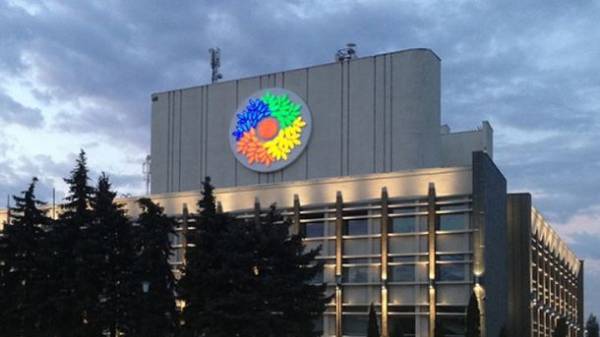 The Antimonopoly Committee of Ukraine (AMCU) did not impose a fine on the enterprises of the group of Dmitry Firtash Ostсhem, the press service of the company.
"The information spread by July 13, one of the agricultural associations that the Antimonopoly Committee of Ukraine recognized the alleged abuse of Ostchem holding its monopoly position and decided to impose a fine in the amount of 10% of income is untrue and is an attempt of pressure on the Committee", – is spoken in the message.
The company claim that at present there are no decisions by the AMCU about violation Ostchem antitrust laws.
Firtash acknowledged that 2015 is really the Antimonopoly Committee initiated proceedings against some of Ostchem. "However, to date the investigation has not been completed and any decisions it is not accepted", – underline in the company.
Recall, July 13 all-Ukrainian agrarian Council, Recalling the materials of the investigation, reported that the AMCU fined Ostchem Firtash for monopoly. "Abuse of monopoly companies "Nitrogen", "Severodonetsk Association Nitrogen", "Rivneazot" and "NF trading Ukraine" was carried out by setting unreasonably high prices for all nitrogen fertilisers, "which would have been impossible to establish under conditions of considerable competition on the market ", – stated in the documents presented by the Council.
Comments
comments