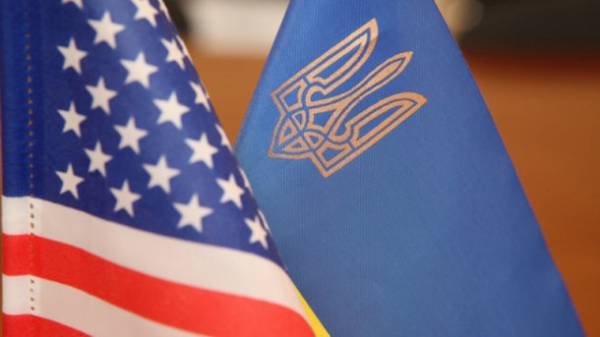 In the United States believe that Minsk agreement is the best way to resolve the military conflict in Ukraine, but Washington with his special envoy soon begin to build its policy on Ukraine. This was told to the "observer", the American political scientist, Director of non-governmental organizations For a free Ukraine Jason Smart.
According to him, the White house will be able to understand the course of the Kremlin in respect of Ukraine only after high-level meetings with Russian President Vladimir Putin.
"The United States believes that the Minsk agreements are the best way to restore peace in Donbas," said Smart.
Speaking on the appointment of the special representative of the USA in Ukraine, Kurt Volker, he said that he will hold a series of meetings in Ukraine, that "to know the details and problems, to understand why in Ukraine there is no peace". The US only have to build policy towards the Ukrainian problem.
"Of course, it will work with Russia," said Smart.
See also: high-profile appointment of the state Department in Ukraine: who is Kurt Volker
He recalled the visit of U.S. Secretary of state Rex Tillerson in Kiev, which said: "Russia solves a lot of issues with it. They need to meet with Putin, to understand the situation," – said the expert.
As told before Kurt Volker, to effectively counter Russian aggression in Ukraine should significantly increase. According to him, the world needs to see Ukraine as a prosperous and strong.
Comments
comments