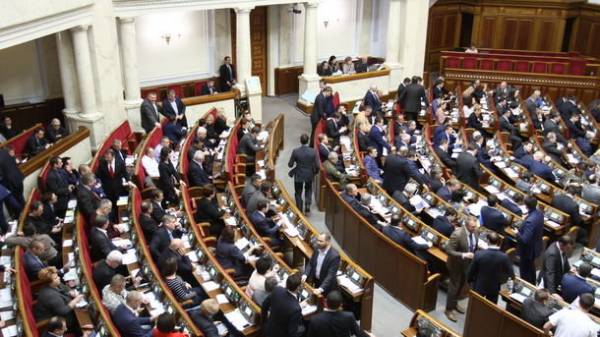 The Verkhovna Rada has decided on the work plan for the next session. The corresponding resolution was supported by 254 deputies, UNIAN reports.
So, according to the resolution "On calendar plan of the seventh session of the Verkhovna Rada of Ukraine of the eighth convocation," plenary autumn will begin for members from 5 September 2017 and will last until 2 February 2018.
At the time of the seventh session of the Verkhovna Rada plenary allotted 10 weeks for working in committees, commissions, factions and groups – for seven weeks, for deputies with voters five weeks. It also provides for ten Hours of questions to the government.
As reported at the last plenary week of the current session of Parliament intends to consider , among other things, judicial reform (law on the constitutional court), medical, pension and education reform.
Comments
comments