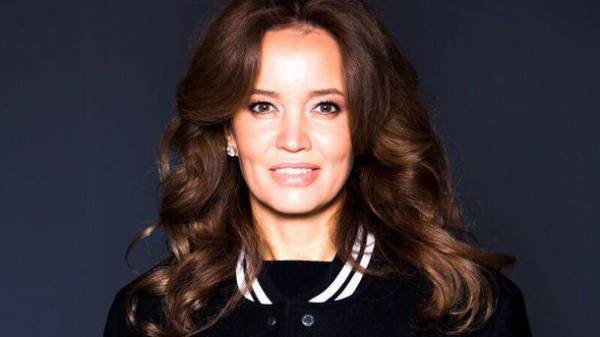 Following the example of Kiev "Academy of modern education A+" in the near future may appear in the educational institutions in the United States. About it in interview the Internet-to the edition "Gordon" said the founder of cultural-educational complex Ivanna Nikonova, spouse of honorary President of the KAN Development company Igor Nikonov.
In an interview with Ivanna Nikonova said that international partners interested in the proposed "Academy of modern education And" learning format, which combines the best of Ukrainian and international curricula.
"Recently, we have proposed to open an "Academy of modern education A+" in Miami. Before that people came to our centre and saw how we work and they loved it. Despite the fact that in the US there is an incredible variety of educational institutions of high level, they believe our format will be very popular. We are now at the stage of negotiations. To see where this will lead," said Ivanna.
"We were able to create an alternative school, and the right to convert the Ukrainian school curriculum. We can guarantee that, thanks to our teaching staff, all students achieved academic excellence and will receive the necessary social-emotional skills, master the strategies of critical thinking and are successful people" — said the founder of cultural-educational complex.
Also Ivanna told how to develop educational projects and shared their future plans. In particular, it notes that you start to it is actually the creation of the early learning center for their children. Then there was the "Academy of modern education A+", and a little later added a kindergarten and a primary school.
Also, Ms. Nikonova was given to understand that it is not going to stop, and on 1 September 2017 will open its doors on its new project "Kids club A+" in the residential complex "Central Park".
Furthermore, on 1 September 2018 will begin a large modern school in the "Comfort town". In the near future, the planned opening of children's institutions in projects of KAN Development, such as the "fine town" and Tetris hall.
Comments
comments